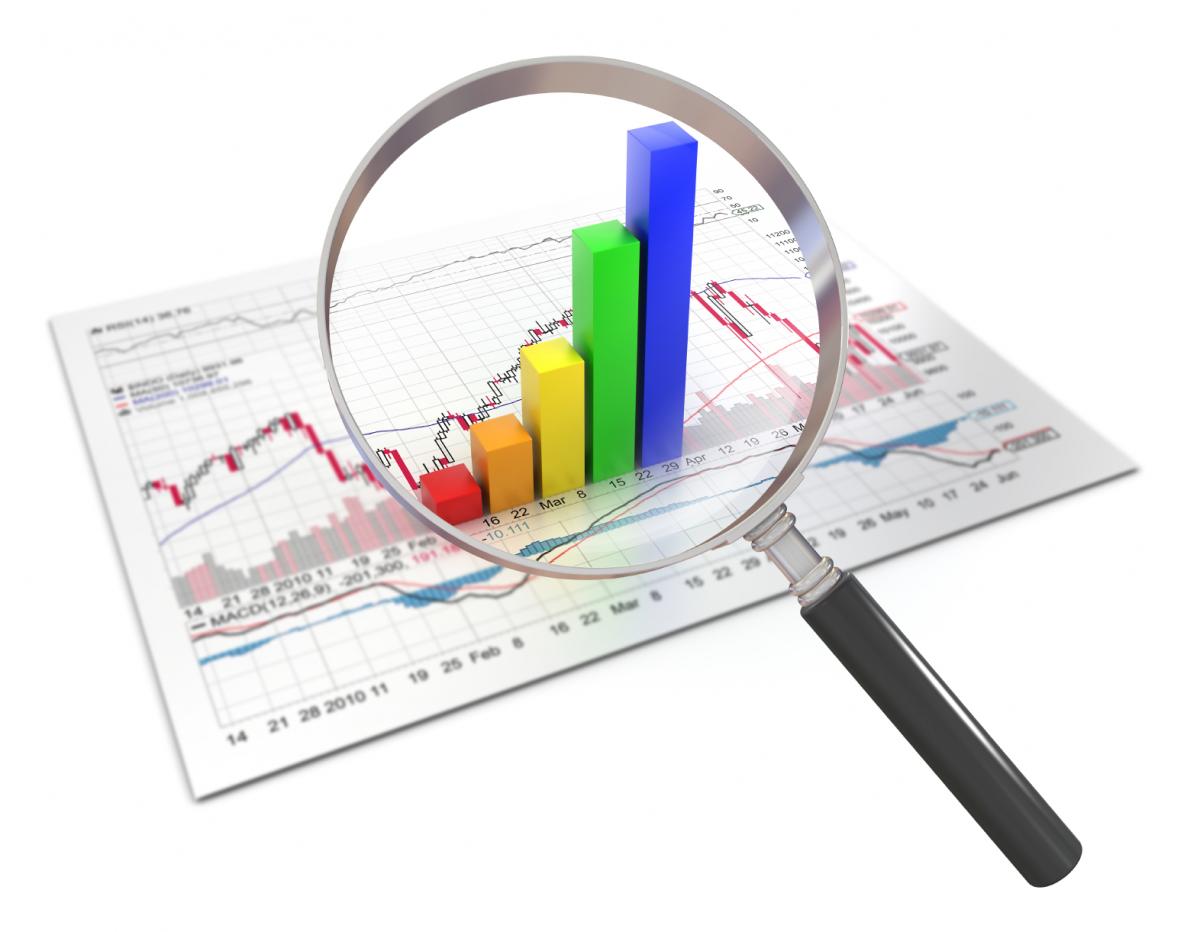 MESI is a company that designs and develops solutions and provides services in the IT field.
IT stands for Information Technology, that is a generic expression that refers to use the technology to manage and process the information, especially in large organizations both public and private.
The professional approach to the IT follows a well defined path, even not necessarily formal, that is basically organised as follow:
understanding of the client's needs (constrain collection and analysis)
proposal and validation of one or more solutions (design)
solution implementation
maintenance of the implemented solution
The software development has been the initial mission of MESI, but the system and network administration have become part of its skills quite soon and, a few years later, the database management has took a central role in the MESI's everyday jobs.
MESI has started to offer web-oriented solutions since 1998: at the beginning it sounded strange but nowadays the web-oriented approach is a must in the modern companies.